Partial Season Packages


Who uses Rush Vouchers?
· Spur of the moment attendees
· Company/Group organizers
· Sports teams
· Busy families
· Holiday gifts
What is a Voucher?
· 1 Voucher = 1 Ticket
· Unlimited Voucher use per game
o Use 1 Voucher at 1 game or 100 Vouchers at 1 game
· Convenient to use
o Reserve seats 10 days or 10 minutes before a game*
· Rush on your time
o No need to pick games in advance, vouchers are undated*
Call a Rush ticket representative at (605)716-PUCK to learn more about our Voucher Ticket Packages!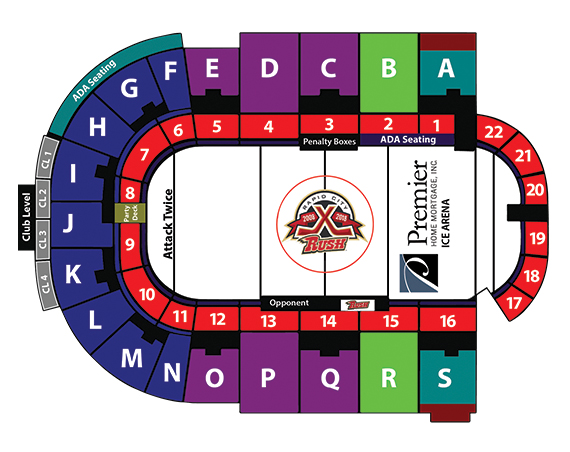 *All seats based on availability at time of redemption, valid only for 2017-18 Regular Season